Unless you've been living under a rock for the last few decades, you'll know that mobile phones have come a long way since their inception. But did you know that the first ever mobile phone call was made in 1973? And what about those early flip phones? Were they as heavy as bricks? Read on to find out more!
The first mobile phone was created in 1973 by Martin Cooper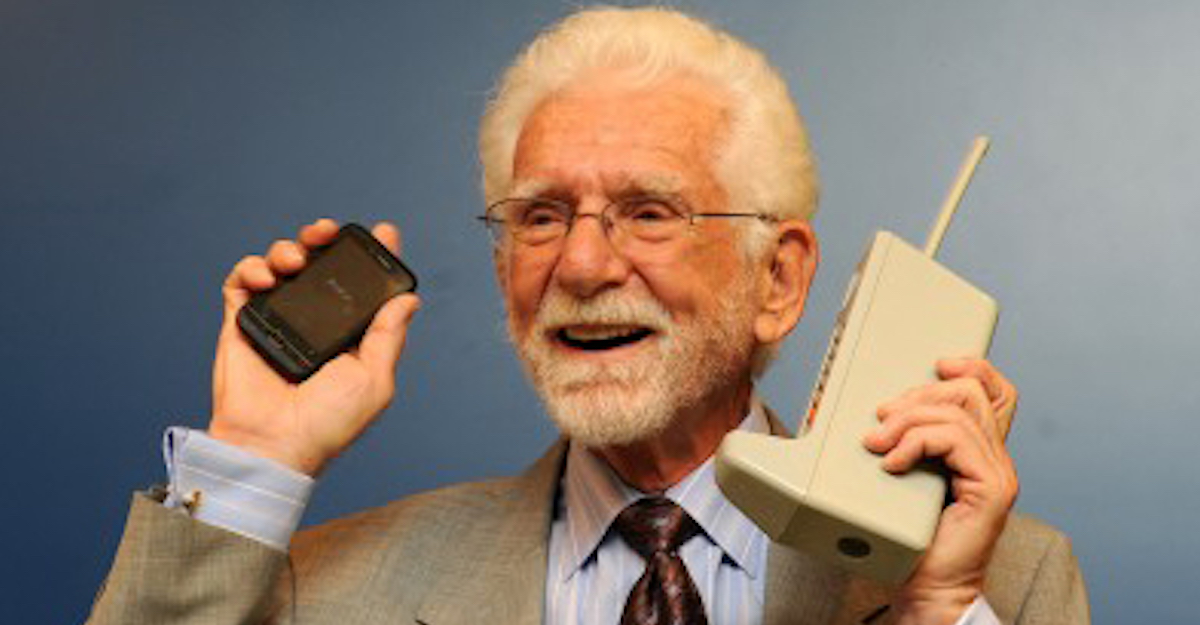 Can you imagine a world without the ability to buy mobile phones, instantaneously FaceTime with friends, or even unlock your cell phone simply by swiping your thumb?
This was all made possible thanks to Martin Cooper and the first mobile phone. Before Cooper's invention, mobile phones were large, cumbersome devices primarily used in vehicles.
But on April 3, 1973, Cooper revolutionized communication technology by introducing the DynaTAC phone and making the first public cellular call from a portable device. In fact, that call wasn't just to anyone – it was to rival engineer Joel Engel as a boastful reminder of his groundbreaking creation.
Thanks to Cooper and those who followed in his footsteps, we now have access to an array of mobile phone technology that makes communication easier than ever before.
So next time you buy a new mobile phone or smoothly unlock your cell, remember the innovative genius behind it all – Martin Cooper and the first mobile phone.
#1 – It was extremely large and heavy, weighing two pounds
Can you imagine walking around with a two-pound phone in your pocket?
It's hard to believe that the first mobile phones were so big and bulky. Thankfully, advancements in technology have allowed us to buy mobile phones that are tiny in comparison.
These small devices have revolutionized how we communicate, giving us the ability to stay connected at all times. Even though mobile phones have come a long way, there are still some obstacles to overcome.
Have you ever tried to unlock a cell phone only to be met with confusion and frustration? Despite these hiccups, it's clear that portable communication technology is here to stay.
As mobile phone technology continues to improve, who knows what amazing capabilities we'll have in the palm of our hands?
#2 – The phone had a battery life of just 30 minutes
Can you imagine a time when your phone battery only lasted 30 minutes?
In 1973, that was the reality for the first mobile phone users. Fast forward to today, and the average phone can last several days on a single charge. However, this convenient feature did not come without consequences.
As our phones become more advanced and able to hold larger capacities, manufacturers have begun using toxic materials like lead and mercury in their batteries. In addition, the disposal of old or damaged batteries often harms the environment.
So next time you buy a new phone or upgrade your current one, consider opting for an eco-friendly or reusable battery option. Or simply make an effort to prolong the life of your current device by keeping it charged and turning off unused apps and features.
The technology may have improved since those early days of 30-minute battery life, but it's up to us as consumers to be conscious of its impact on our planet.
#3 – It cost $4,000 to purchase
Can you imagine spending $4,000 on a mobile phone today?
It seems laughable now, with our compact devices capable of so much at relatively reasonable prices. But back in the late 1970s, that was the going rate for one of those first cell phones – not to mention the hefty monthly charges and unfathomable international rates.
Today, we can buy mobile phones for as little as $10 and unlock them for use with any carrier. The technology behind these devices continues to evolve at lightning speed, making it hard to keep up with the latest and greatest features.
But it's amazing to think about how far we've come since that initial $4,000 investment in mobile phone technology.
#4 – The first call made on a mobile phone was to Joel Engel, the head of research at AT&T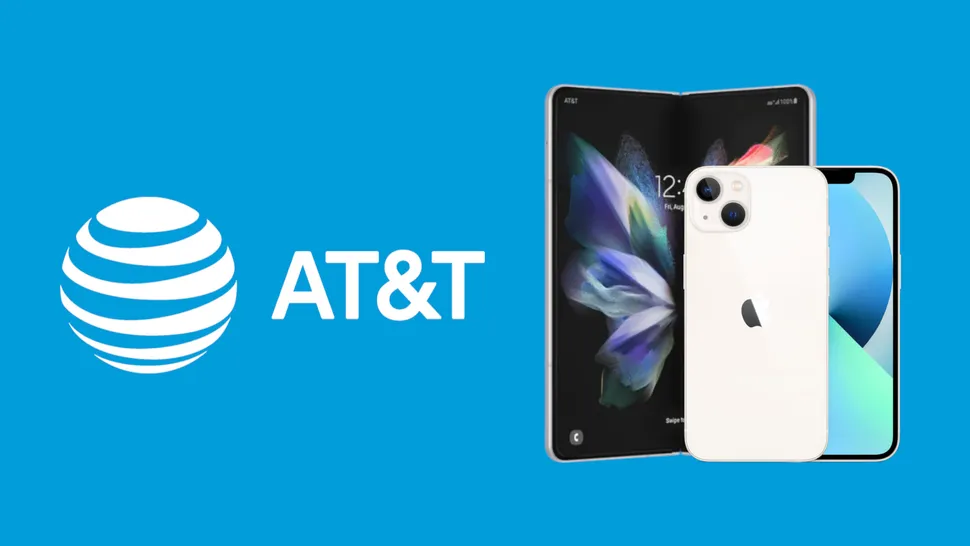 On April 3, 1973, history was made with just one simple phone call. Joel Engel, the head of research at AT&T, received the first-ever call made on a mobile phone. Little did he know that this moment would change the way we communicate forever.
Prior to this call, owning a mobile phone was an impossible luxury reserved for the wealthy elite. However, as time passed and technology advanced, mobile phones became more accessible to the general public.
Nowadays, it's almost unheard of not to have some sort of handheld device constantly within reach. The ability to buy mobile phones and even unlock them has given individuals more freedom and control over their communication options. From that first fateful call to Engel, mobile phone technology has come a long way.
Who knows what innovations the future holds for our favorite handheld devices? One thing is for sure – we'll always be grateful for that first call made on April 3rd, 1973.
Mobile phones have come a long way since then, with new features and designs being released every year
Can you imagine a world without mobile phones?
These tiny devices have become essential in our day-to-day lives and it's hard to believe that just a few decades ago, they didn't even exist. But as technology continues to advance at rapid speeds, it can be difficult to keep up with all the new developments in the world of mobile phones.
From the ability to buy them online and have them delivered straight to your door, to ever-evolving camera technology and the ability to unlock your cell phone for use with different carriers, it's clear that mobile phones have come a long way since their initial debut. And with each passing year, we can only imagine what new features and designs will be released next.
Who knows – maybe one day we'll even have holographic phones like in some sci-fi movies! The future of mobile phone technology is an exciting thing to think about.